Welcome to 568 Union
The amenities found at 568 Union are extensive. The state-of the- art fitness center includes a separate stretching and yoga area and leads to a large outdoor patio in the center of the building. The patio has lounges chairs and tables and 568 Union's most unique feature, the outdoor pool. The resident exclusive pool is open seasonally and staffed with a lifeguard during operating hours. A resident lounge located on the first floor holds resident events and is a great place for 568 Union community to socialize. Here's what's happening this month at 568 Union.
Review 568 Union on YELP!
Tell the World Why You Love Living at 568 Union!
Introducing Resident Bulletin Board
Heatherwood Luxury Rentals is excited to offer our valued residents a new leasing feature geared toward networking our communities. A great feature in resident portal is a community message board called Bulletin Board.
Bulletin Board is a place for residents to exchange messages on the home page of the resident portal. It allows for residents to post messages that can be seen and responded to by all other residents of the property. For example, If you are having a moving sale, you can post the information of that sale on Bulletin Board. Or if you are requesting information about the services in the area you can post here seeking help and reviews from the community.
All posts will need to be approved by our moderators to ensure everyone's pleasant experience. Please be advised postings about gambling and personal business ventures are not allowed.
Heatherwood continually strives to provide the best overall leasing experience for our residents. We always welcome feedback on how we can continue to grow together.
Events
---
Core Conditioning!
Strengthen and tone your core with efficient exercises for abs and lower back. All levels!



Mondays w/ Johanna • 7:15pm-7:45pm • Gym
---
---
Tread & Shred!
Using the treadmill and a variety of equipment, this workout focuses on cardio and strength to shred calories and leave you feeling great. All Levels!



Wednesdays w/ Emily • 7:20pm-8:05pm • Gym
---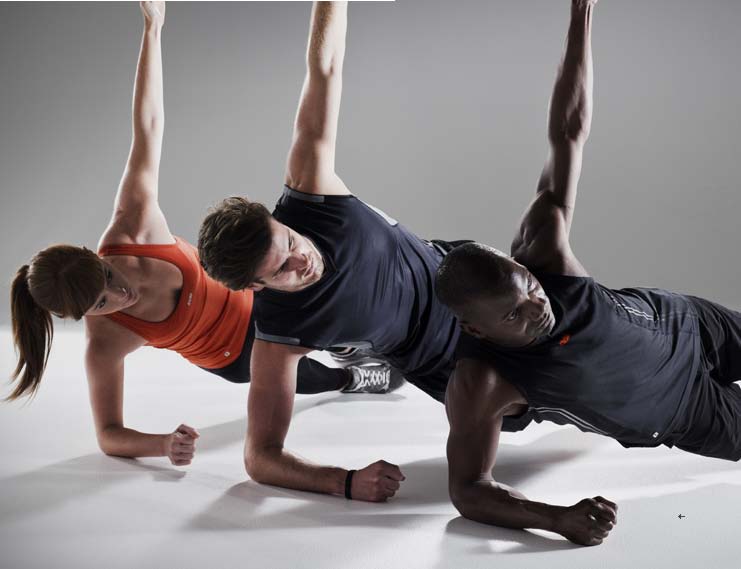 ---
PiYo!
With a mix of pilates, yoga and strength exercises PiYo is designed to improve core function, flexibility, and strength! Each class will be unique, challenging and fun. All levels!



Wednesdays w/ Emily • 8:00am-8:30am • Gym
---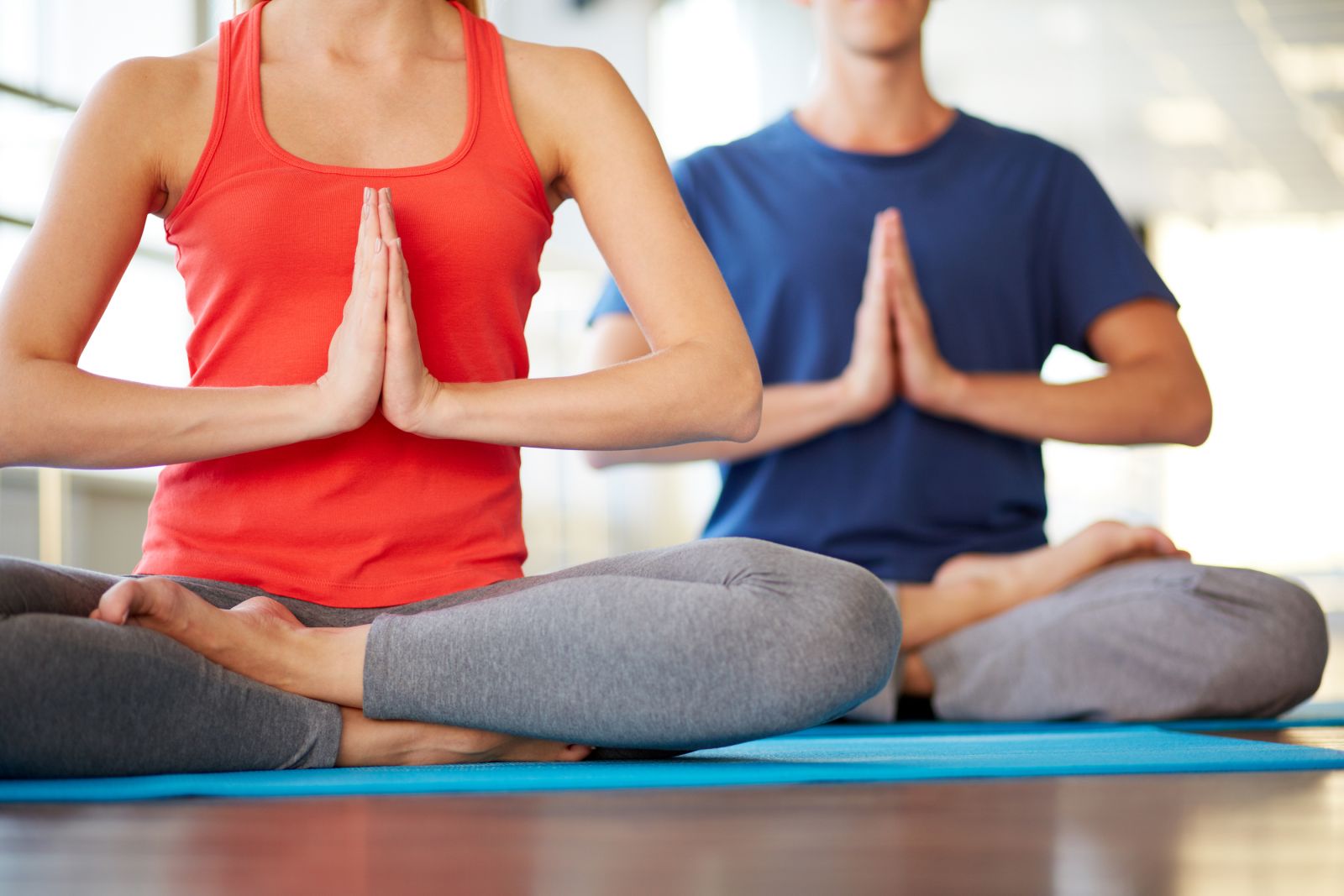 ---
Yoga!
Yoga for fitness and relaxation to end your day right. All levels!



Thursdays w/ Johanna • 7:30pm-8:30pm • Gym
---
---
Yappy Hour!
Join us as we celebrate our four legged friends with music and food. Vendors will be serving snacks catered specifically to our furry pals. You don't want to miss this event!

Kindly RSVP by 6/8



Saturday • June 9th • 12:00pm-1:00pm • Rooftop
---
---
LIC Beer Co Pop-up!
Long Island City Beer Company will be on site to give you the opportunity to try some of their homegrown beer. You will also be able to purchase beers at your own leisure.

Kindly RSVP by 6/12



Thursday • June 14th • 7:30pm-8:30pm • Lobby
---
---
Dudes with Donuts!
Bring down your loved ones and join us for a Union Donut Bar to enjoy some sweet treats!

Kindly RSVP by 6/15



Saturday • June 16th • 9:00am-10:00am • Lobby
---